Wotton Farm Shop
---
Welcome to our farm shop! You'll find us nestled in an idillic quiet corner of the Cotswolds, busy running our long established family business, providing a vast range of wholesome foods to our happy customers for over 20 years.
---
Farm Shop
---
We now have a newly extended farm shop,
with a brand new deli counter, new cafe area both inside and out due to open at the end of October, lots of new and exciting products to browse, including locally made fudge and a brand new range of local pattiserie cakes, lots of gift ideas too and not forgetting our award winning quiches
---
More…
---
---
Cafe
---
We now have a brand new cafe area housed within the existing shop, we have designed it all ourselves and hope you like what we have done, we will also soon have a nice outdoor seating area complete with firepit! We offer a simple range of food for eat in or takeaway, our bacon sandwiches are renound far and wide. We serve great tasting illy coffee, local Miles tea and great homemade milkshakes and smoothies.
---
More…
---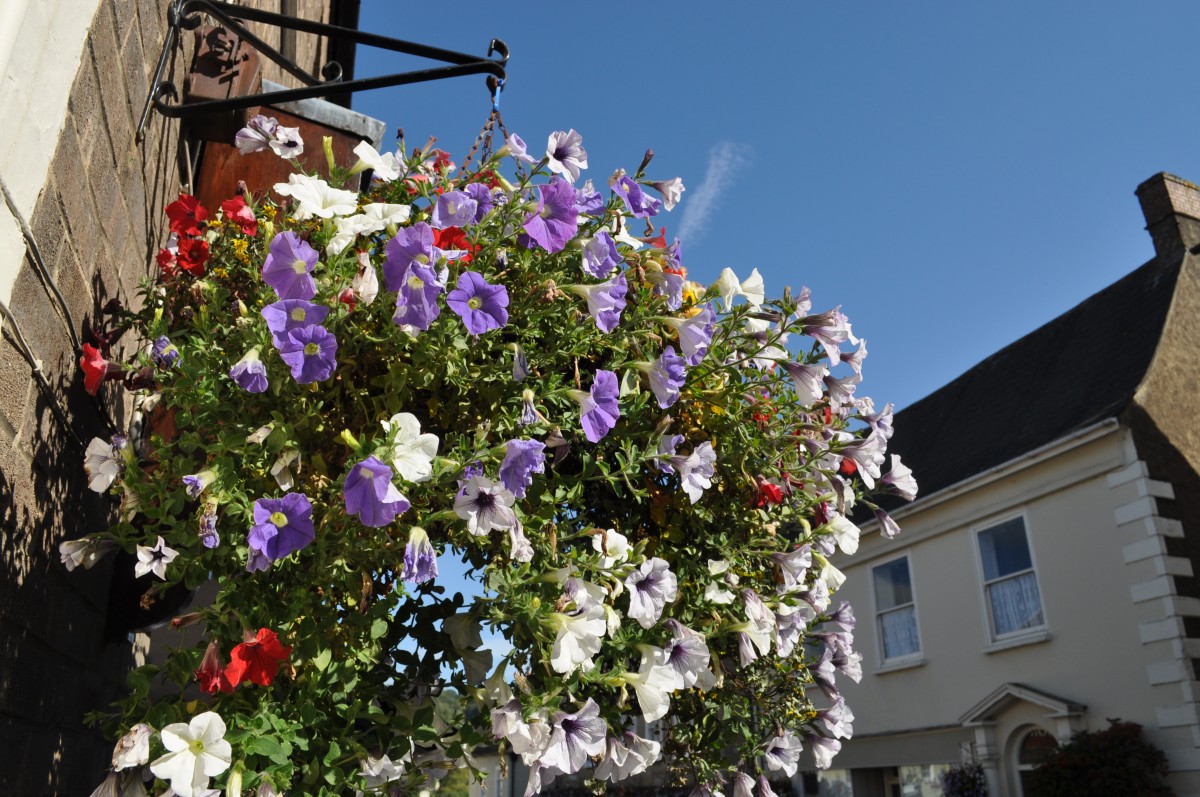 ---
Nursery
---
We grow plenty of our own plants from seed in our lovely nursery, in the spring all of our award winning hanging baskets burst into life. During the summer months you can also come and pick your own fruit.
---
More…
About us
---
Our farm has been in the Grimes family for generations, and has changed over the years to meet the demands that everyday life has thrown at it, these days it is now in the capable hands of Paul Grimes, owner and general all round maintenance man at the shop! Paul is never happier than when he is out on the farm, concocting the next master plan for this seasons fruit crop or you might even see him chasing alpacas into the right field at times! Farming is part of his family history and something that he feels very passionate about.
Whilst he is busy out on the Farm,  his trusted accomplice, Abi, the shop manager, does an excellent job of keeping the shop running and will always find time to chat, or help you with any queries you may have.  If you feel daunted when walking in and seeing the 76 different types of cheeses on offer at the cheese counter,  just give her a shout and she will be more than happy to help you wade through it!